Member Profile
Laurie Cook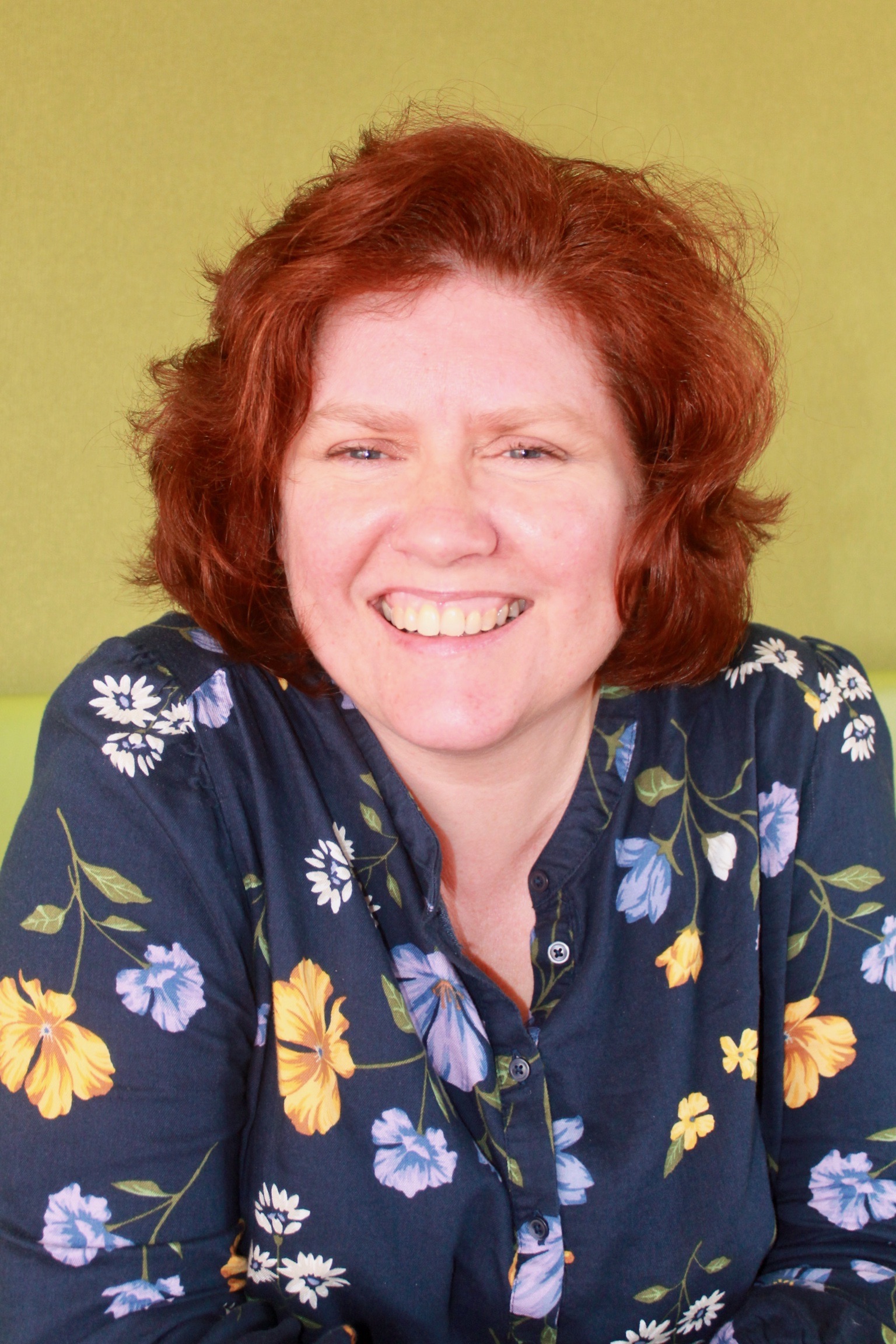 Musquodoboit Harbour
,
Nova Scotia
Laurie Cook is an Innovation, Learning and Leadership specialist based in Halifax, Nova Scotia. She has her own consulting firm called Chutzpah Consulting, works as an Innovation Coach with Innoweave (a McConnell Family Foundation program to support community innovation), helped develop the WeavEast Innovation Initiative, has taught leadership in the Department of Business at Mount Saint Vincent University and is President of the Canadian Community Economic Development Network (CCEDNet).
Laurie believes in community development that is inclusive and sustainable. She is a person of various abilities who also sometimes identifies as a person with a disability. She has a Masters degree in Adult Education specializing in Community Development from St. Francis Xavier University, and a degree in journalism from the University of King's College.
Laurie is also now part of the federal government's new Advisory Committee on Social Innovation.
Areas of Expertise: Communications, Community Capacity Building, Conceptual Frameworks & Approaches, Co-operatives, Disability Groups, Educational Programs, Entrepreneurship & Business Development, Fundraising, Government, Organizational Development, Partnership Building, Planning and Evaluation, Regional & Development, Research & Development, Rural CED, Social Economy & Social Enterprise, Stories and Experiences, Women
Twitter name:
@ChutzpahWorld
Organization Description: